RAM 1500 REBEL G/T AND LARAMIE G/T
Performance enthusiasts, take note: each G/T model comes packed with performance and technology features—standard from the factory.
PERFORMANCE PAGES
A suite of customizable performance pages—including 0-60 time, g-force, vehicle dynamics, and engine performance—help you tailor your truck performance to your exact driving needs.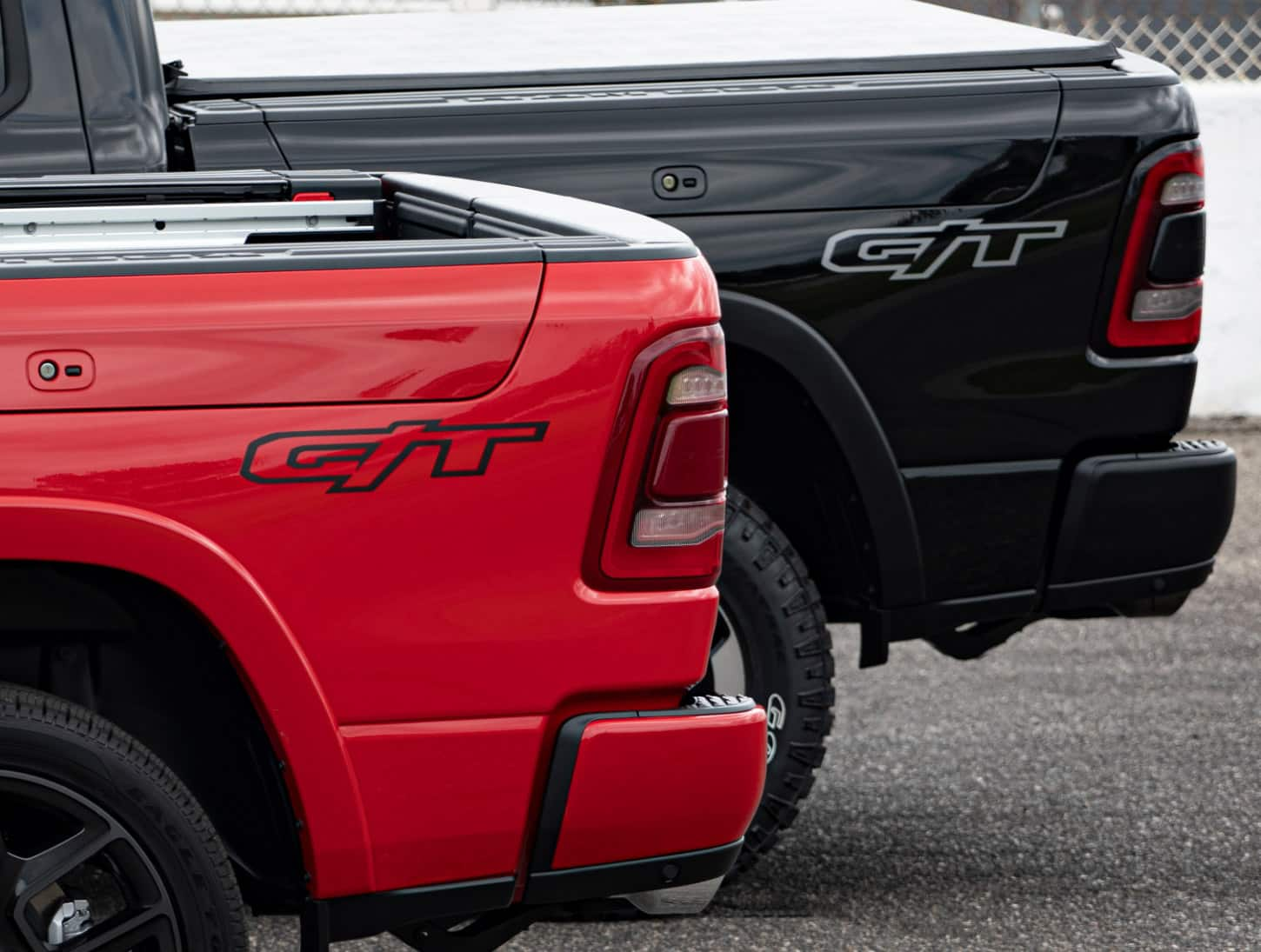 Exclusive decals, featuring the sporty G/T logo, can be found throughout the truck.
Performance-inspired aluminum paddle shifters are integrated behind the new leather-wrapped steering wheel.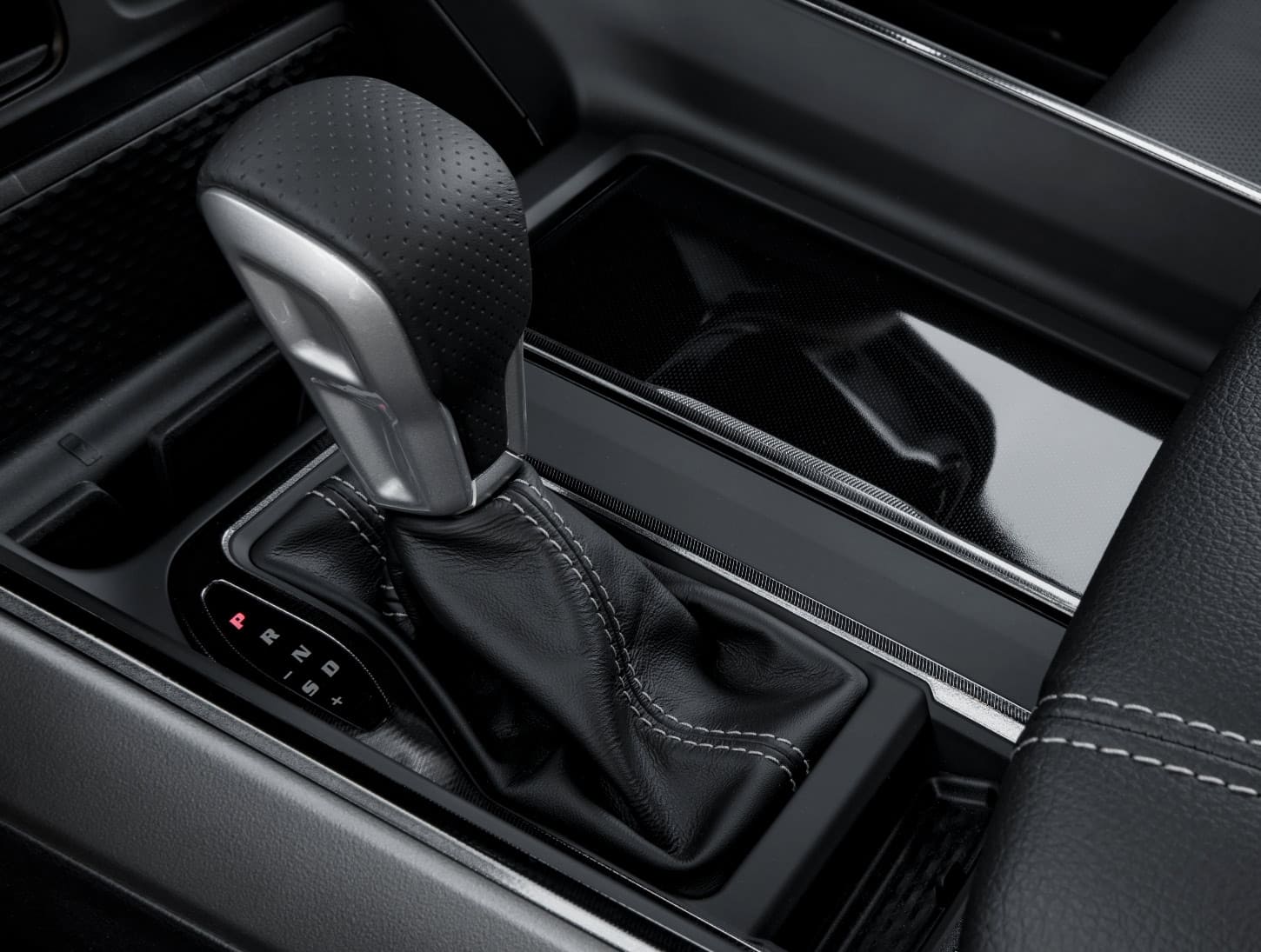 Performance takes center stage with a distinctive console-mounted performance leather-wrapped floor shifter—inspired by Ram TRX.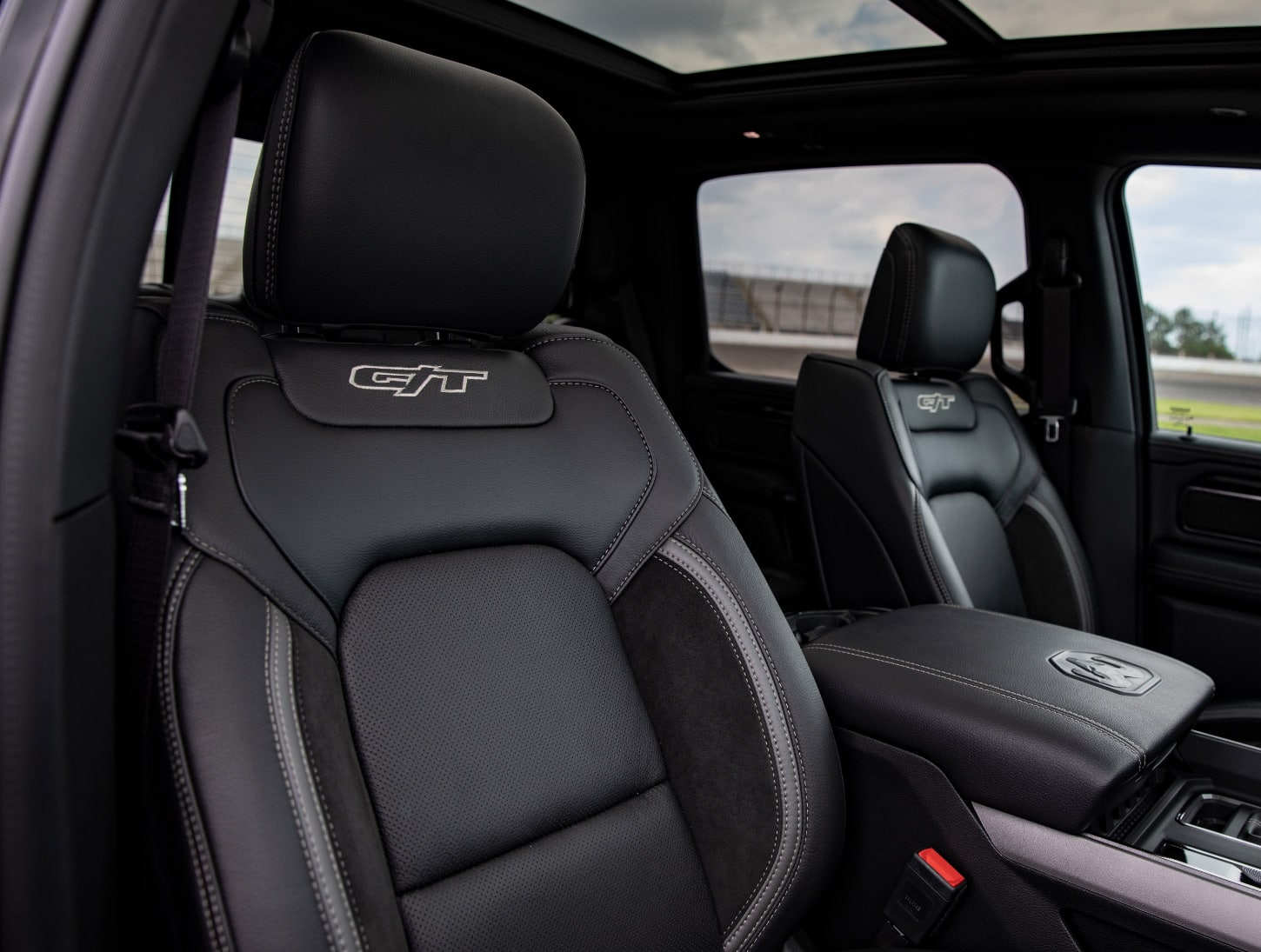 Bucket Seats
Featuring the G/T logo near each headrest, the performance-bolstered, 12-way power, heated and ventilated front bucket seats help keep you and your passenger planted in place.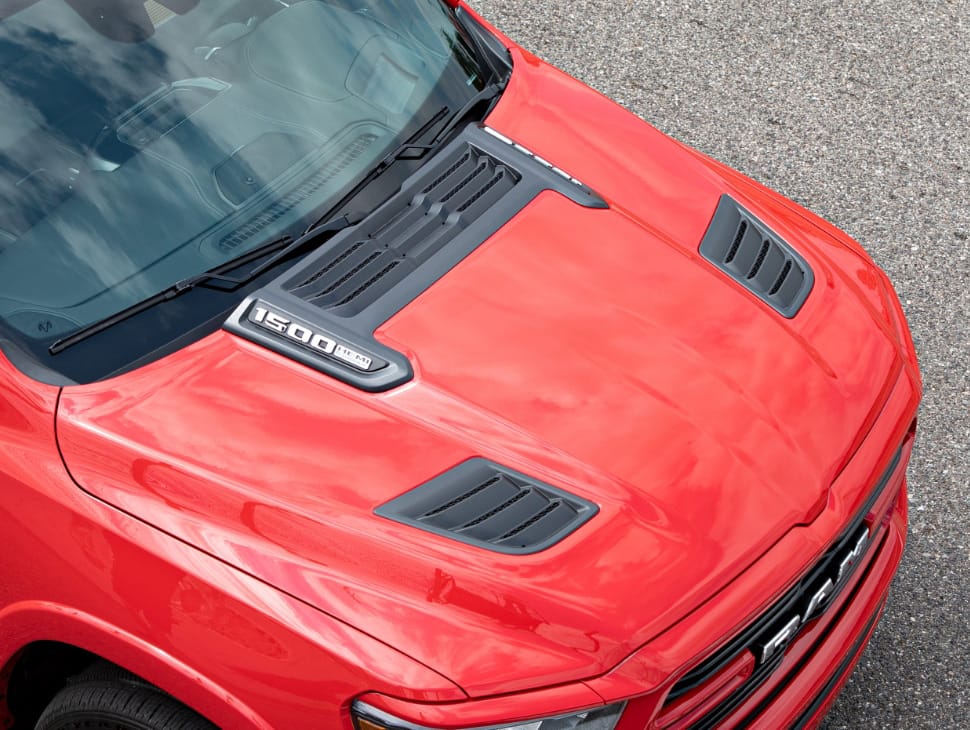 With built-in airflow features, the sport performance hood helps keep engine temperature low and performance high.
Under the hood, you'll find a massive cold air intake, designed to maximize power generation.
START YOUR ENGINES
When the lights go out, make sure you're behind the wheel. Configure the G/T Edition to become your dream performance truck.
RAM 1500 SPECIAL EDITIONS