GROUNDBREAKING EXTERIOR STYLE
START NEW ADVENTURE, RUGGED AND REFINED
REBEL & LARAMIE G/T WITH PADDLE SHIFTERS
ELITE EDITIONS WITH LUXURY INTERIORS
TRACTION SYSTEM TAILOR MADE TO CONTROL ALL 702HP, WITH 6 DRIVE MODES
TRX SANDBLAST: exclusive exterior color, signature interior styling
SPECIAL PROWLER YELLOW ACCENT STITCHING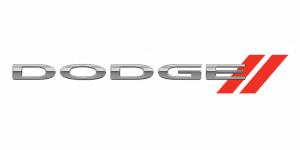 A LEGEND UNLIKE ANY OTHER
---
The Dodge Challenger continues to push the limits of modern-day muscle cars with daunting design and visceral performance.
DRIVEN IN ATTACK MODE
---
A four-door fury, the Dodge Charger delivers massive power that would make its predecessors proud.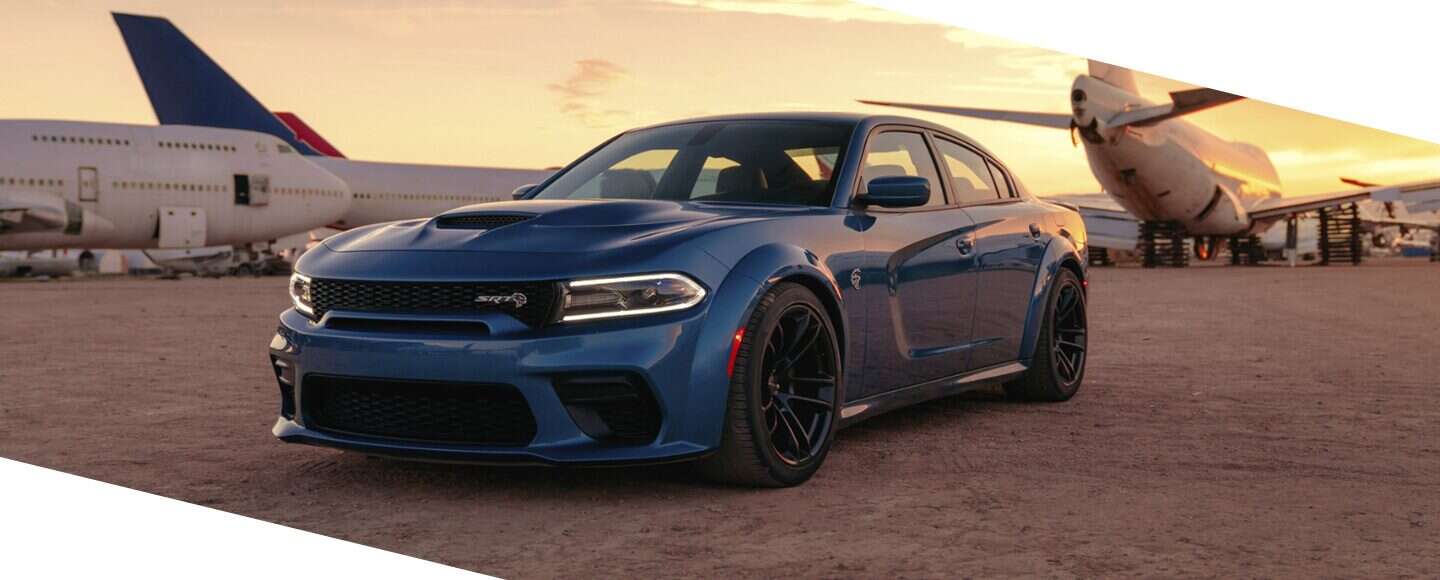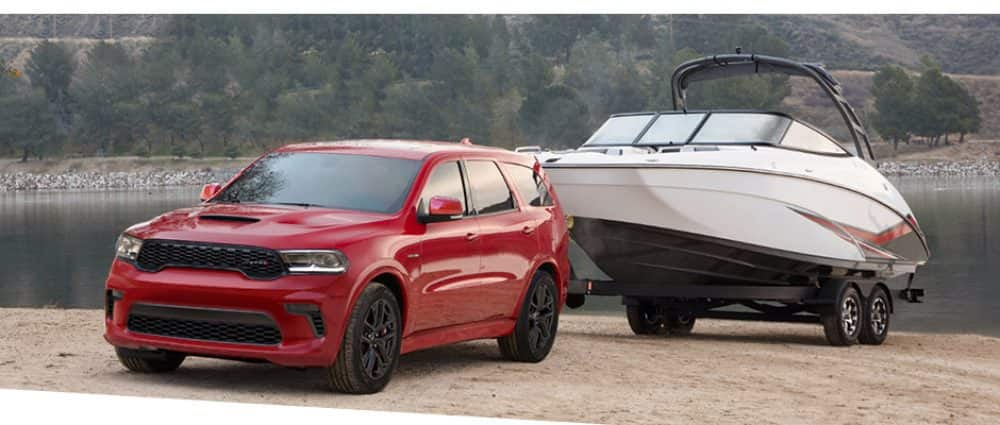 COMMAND THE CONCRETE
---
The Dodge Durango is a monster of momentum-oversized with performance on overdrive.
KW Auto is the leading importer and distributor of Dodge and Ram vehicles in Europe, part of Klintberg & Way Group. Klintberg & Way Group, operating in 37 European countries, is the leading distributor of OE and aftermarket spare parts and accessories for American cars from the 1900s to today.
KW Group is the only importer owning a dedicated in-house homologation, Center; KW Technology Center, developing high standard solutions to convert and homologate RAM & Dodge cars for the European market. KW Group is part of Hedin Mobility Group AB, one of Europe's largest mobility providers, with more than 8,000 employees, operations in 13 countries, circa 270 dealership and 44 brands. In 2022, Net sales amounted to €4.8 billion and the Group sold more than 180,000 vehicles.