GROUNDBREAKING EXTERIOR STYLE
REBEL & LARAMIE G/T WITH PADDLE SHIFTERS
10TH ANNIVERSARY WITH LUXURY INTERIORS
TRX SANDBLAST: exclusive exterior color, signature interior styling
A LEGEND UNLIKE ANY OTHER
---
The Dodge Challenger continues to push the limits of modern-day muscle cars with daunting design and visceral performance.
DRIVEN IN ATTACK MODE
---
A four-door fury, the Dodge Charger delivers massive power that would make its predecessors proud.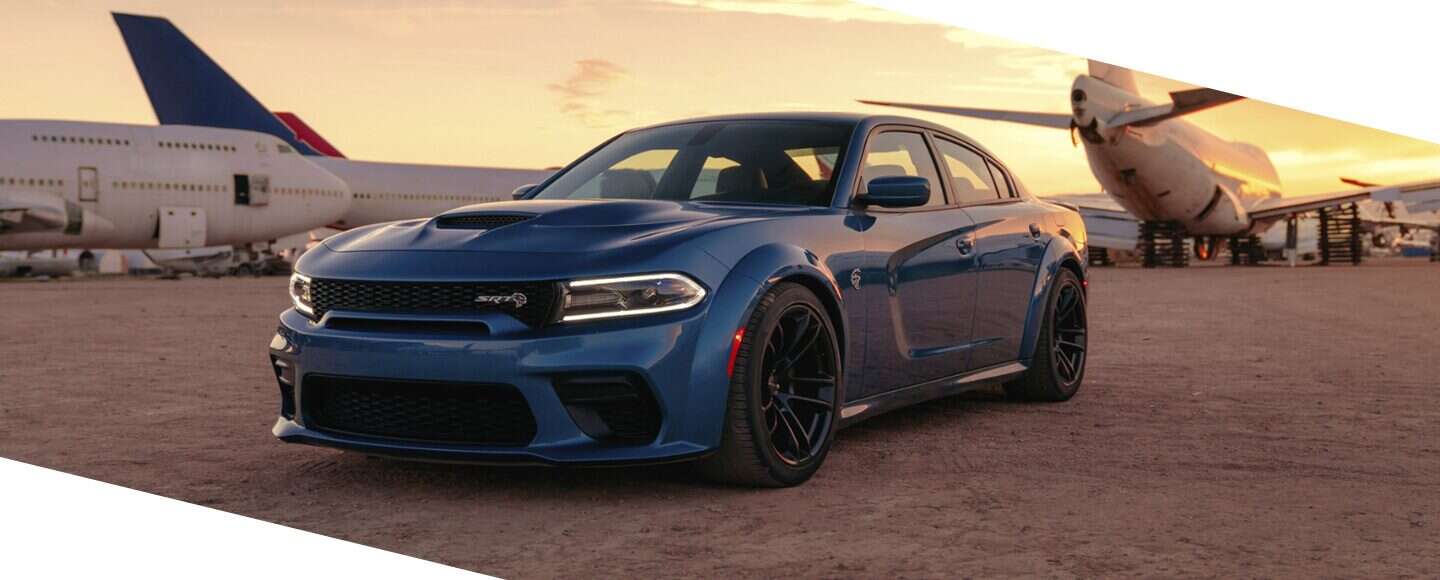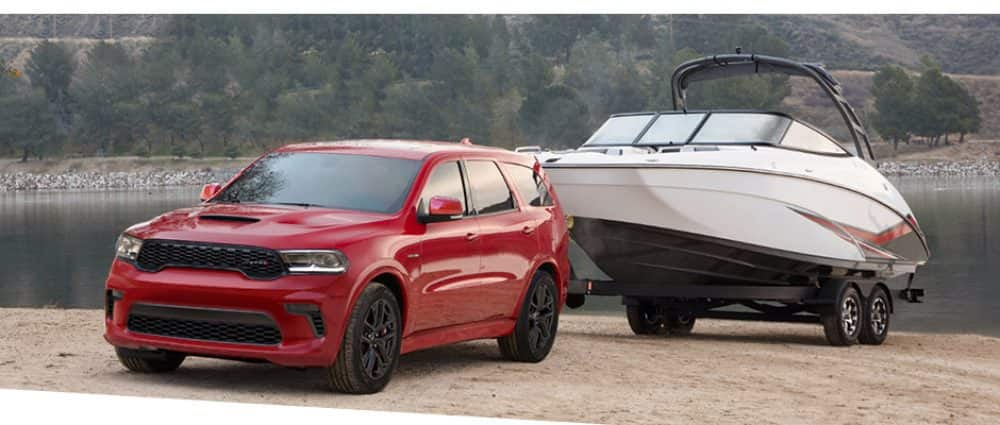 COMMAND THE CONCRETE
---
The Dodge Durango is a monster of momentum-oversized with performance on overdrive.
KW Auto is the leading company for Dodge and RAM trucks commercial operations in Europe. 
KW Auto is a subsidiary of Klintberg & Way Group and through the services of KWA Technology Center, located in Bremerhaven (DE), distributes the RAM and Dodge Vehicles in Europe.