GROUNDBREAKING EXTERIOR STYLE
A LEGEND UNLIKE ANY OTHER
---
The Dodge Challenger continues to push the limits of modern-day muscle cars with daunting design and visceral performance.
DRIVEN IN ATTACK MODE
---
A four-door fury, the Dodge Charger delivers massive power that would make its predecessors proud.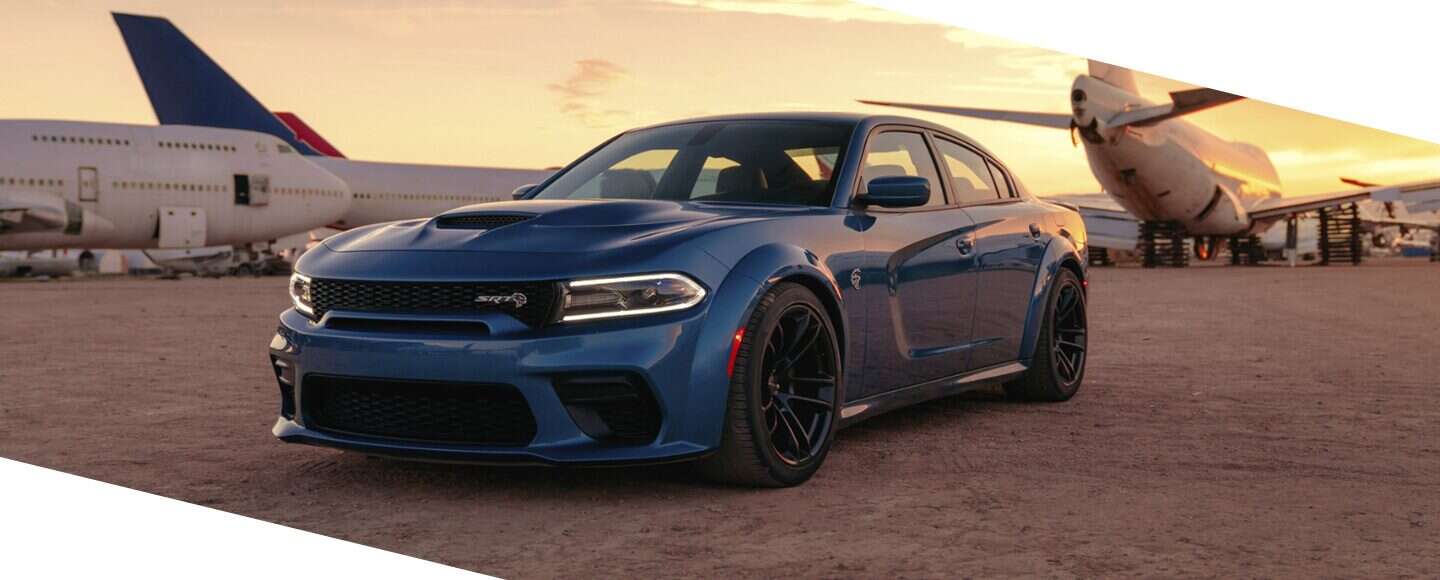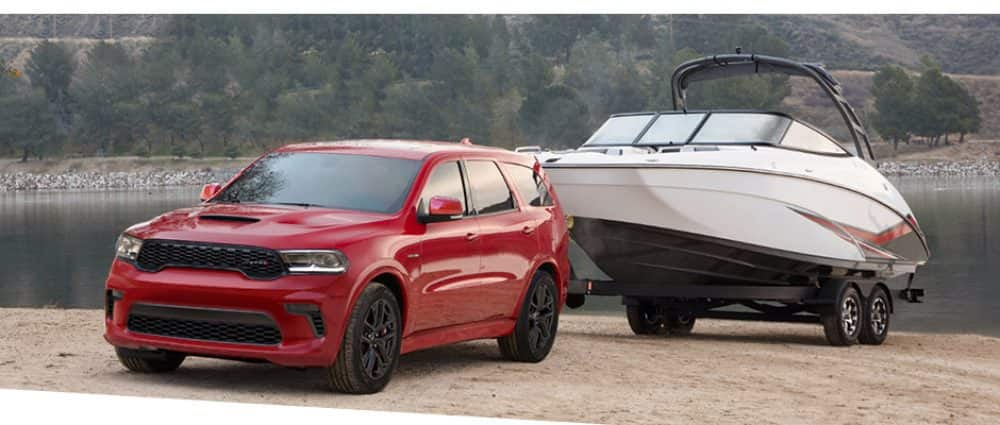 COMMAND THE CONCRETE
---
The Dodge Durango is a monster of momentum-oversized with performance on overdrive.
Klintberg & Way Automotive SA is the leading company for Dodge and RAM trucks commercial operations in Europe. The headquarters is in Lugano, Switzerland, where the executive management, sales and marketing for Dodge and RAM in Europe are located.